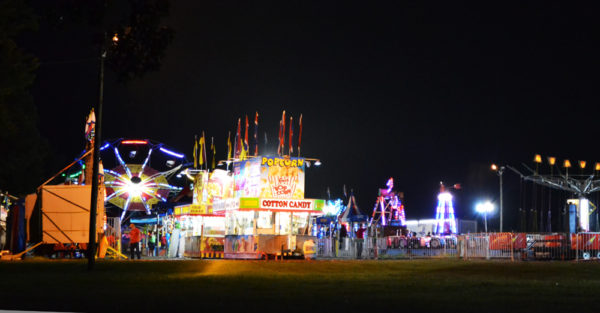 2017 Lawrence County Fair and PRCA Rodeo in Imboden, Arkansas.
The Lawrence County Fair will take place August 14th-19th, 2017.
The Lawrence County Fair Pageants will take place August 11th and 12th, 2017. The Deadline for pageant entries is August 5th. Forms and rules are now available to download at the bottom of the Lawrence County Fair Pageant page. 2017 Pageant Forms online.
2017 Livestock Forms are now available online!
Wednesday August 16th 2017 is $1 ride night.
The Lawrence County PRCA Rodeo – David Bailey Rodeo Company, August 18 and 19th at 8:00 pm.
Pageantst*Gospel Singing* Rides* Games* Food* Exhibits*Livestock Show*Classic Auto Show*Rodeo